TracTechnology's journey has truly taken off!
After a year at the helm, it really feels like TracTechnology has a unique way of thinking. We will collect data that already exists and provide it in the next step, in multiple steps. Building a successful company is about wanting more and doing better. Aim high and think long-term.
We deliver value by creating open and transparent value and supply chains, enabling informed choices to be made.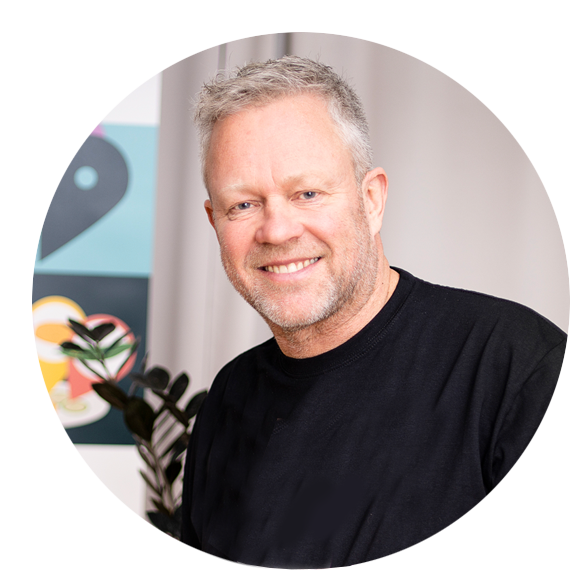 Niclas has several years of experience in production, business development, and food safety. He resides in Kalmar with his wife and daughter and enjoys spending his free time on the sea and in nature.
It is the people behind the solutions that make the difference.