Stay updated and follow our journey! Sign up for our newsletter and get the latest updates straight to your inbox.
Sign up here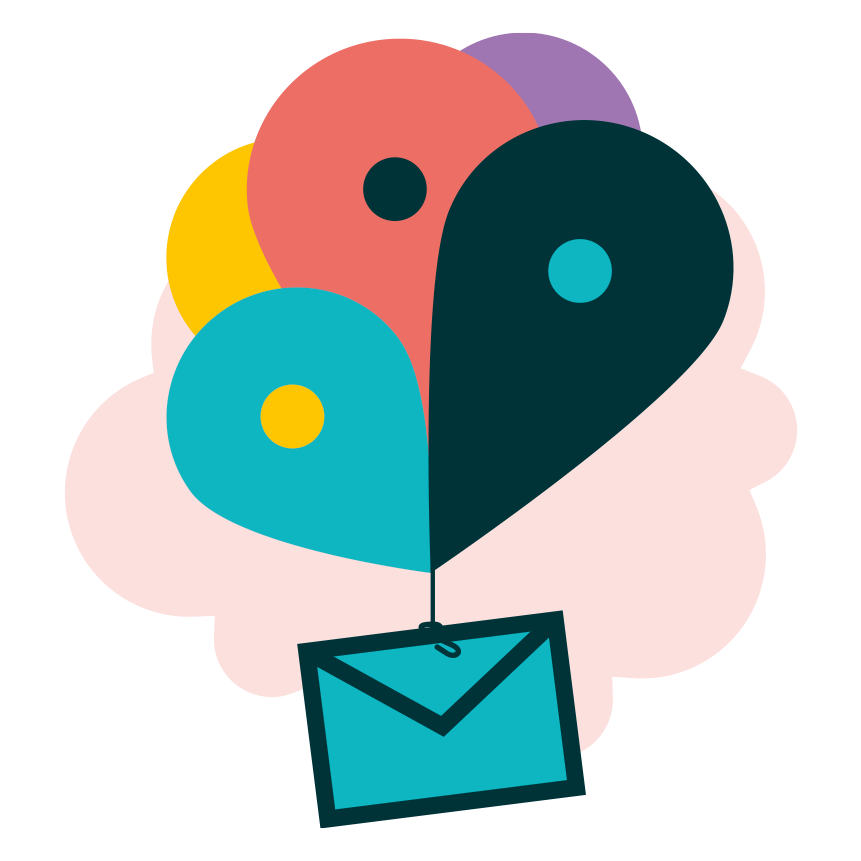 Södertälje municipality serves a traceable lunch
On Thursday 24 November, the dietary unit at Södertälje municipality carried out a pilot trial with traceable meatballs. On the tables in the City Hall restaurant there were table displays with QR codes that restaurant visitors could scan to see the journey of the meatballs from farm to fork.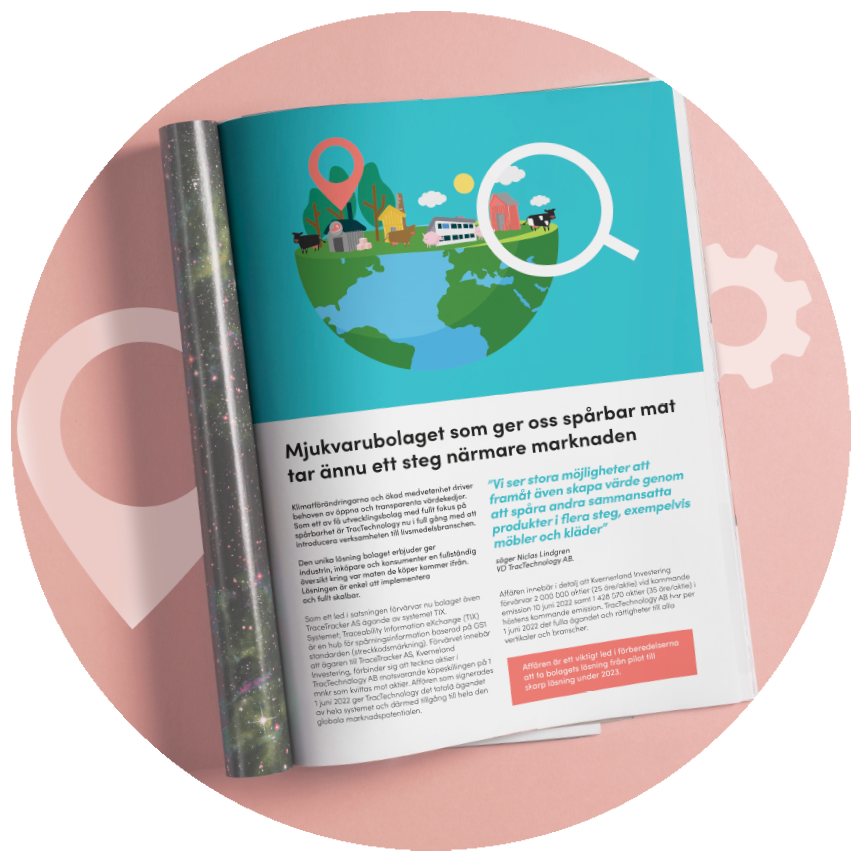 Invest in future traceability
TracTechnology is not only able to report where an individual product comes from. We can also report the origin of a composite product, e.g. a ready portion of food, which consists of different ingredients from different places and different suppliers. This makes us unique in the market.
Traceable, sustainable & obvious.
Future traceability from farm to fork. Each product is unique, different origin and climate impact. To make a sustainable decision, you need to understand the entire chain.
Read more
Our focus is to create informed choices with transparent value and supply chains
Do you want to know more about our unique products or our license agreements? Or perhaps you would like to have a personal meeting with our representative. Contact us today and we will book a meeting.
Contact Trac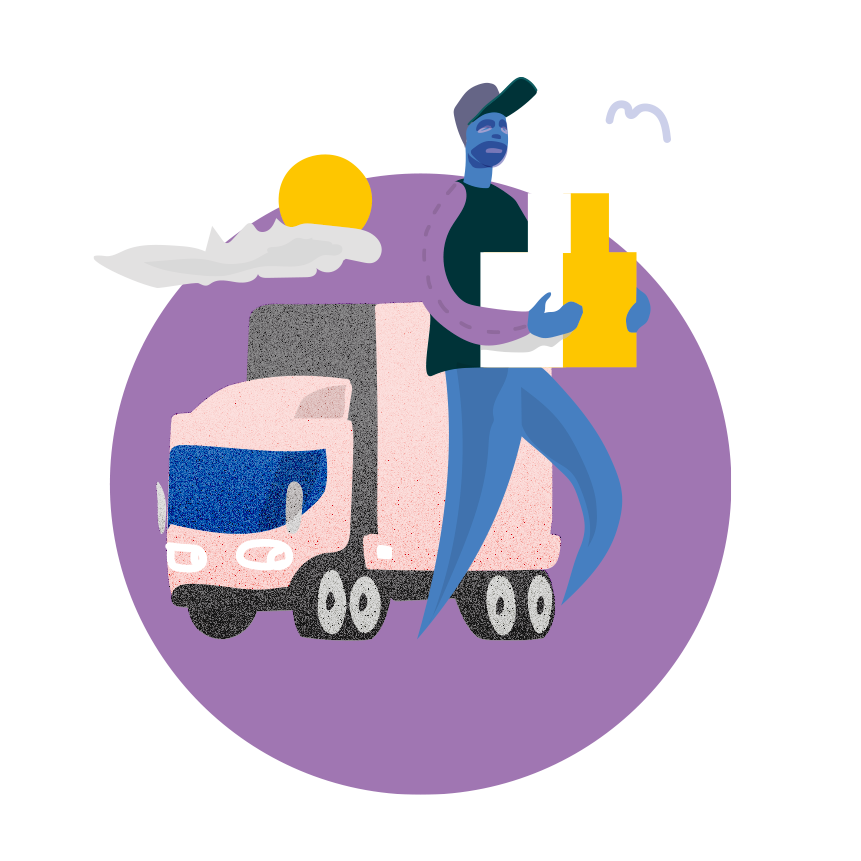 TracTechnology AB's mission is to create open and transparent value and supply chains so that informed choices can be made by the customer.
TracTechnology's goal is to be able to deliver the answer to where the food on the plate came from, how it has traveled and been refined, by whom and finally with what climate footprint.